Moving Advice comes to you from Meg Elliott, our customer service person extraordinaire, and the brains behind the Gallo Moving brawn.
Keep reading for more expert advice.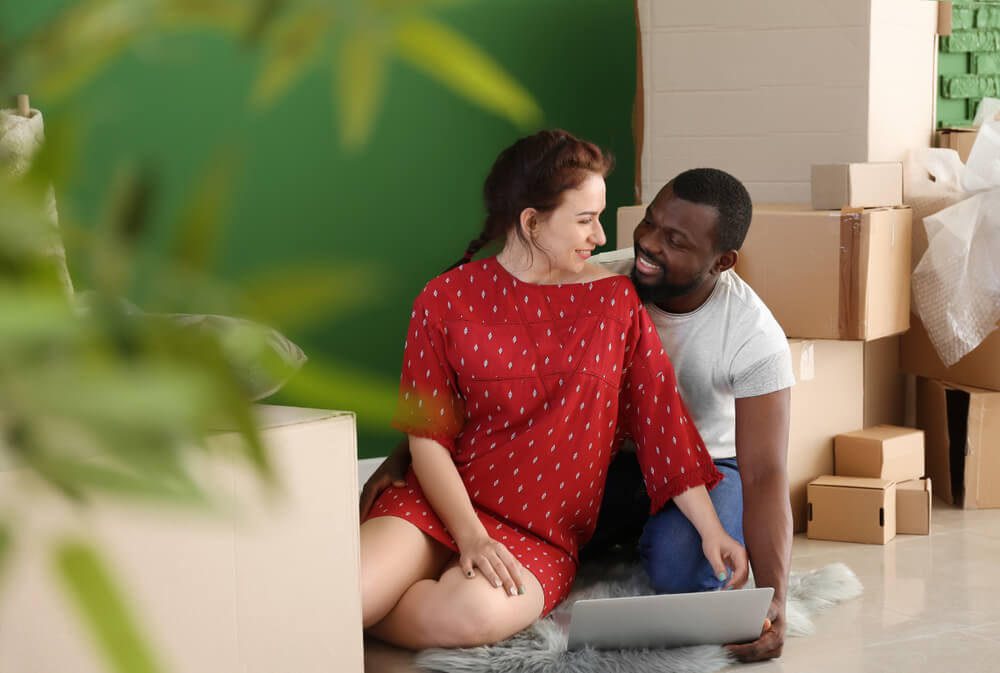 Relocating can be a hassle, but it is not impossible to achieve an organized and successful move. It is important to have a handle on all the arrangements that you need to make for your relocation. There are different types of moves that people make throughout the...
read more