Moving Advice comes to you from Meg Elliott, our customer service person extraordinaire, and the brains behind the Gallo Moving brawn.
Keep reading for more expert advice.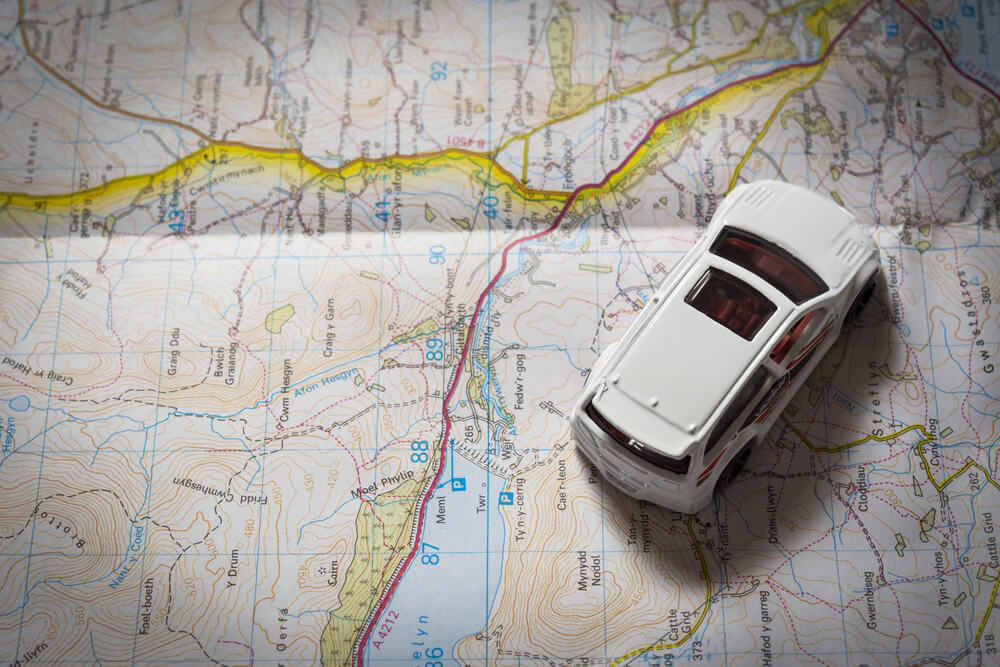 Moving is always an exhausting process. With so many aspects to worry about, moving your car to your new home can be just as tiring, if not complicated – especially if you're moving long-distance and especially if you have to move more than one car. Most people tend...
read more