Moving Advice comes to you from Meg Elliott, our customer service person extraordinaire, and the brains behind the Gallo Moving brawn.
Keep reading for more expert advice.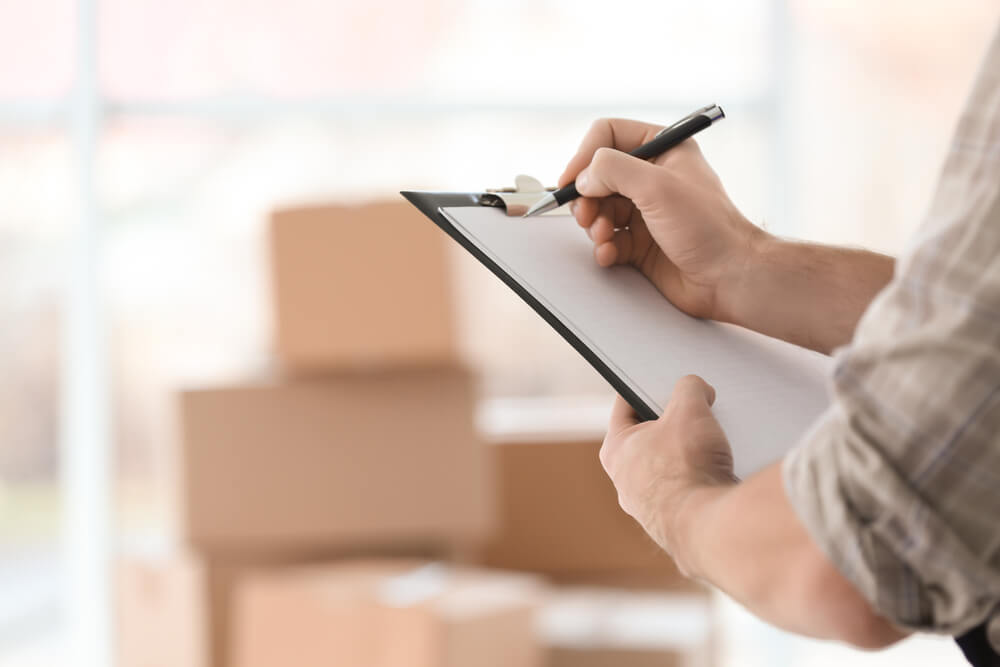 Moving can be a very stressful process. Many people turn to hire a professional moving company in order to make the process go smoother and easier, but do you know what to ask when you're looking to hire a moving company? Let's review all of the questions you need to...
read more