Moving Advice comes to you from Meg Elliott, our customer service person extraordinaire, and the brains behind the Gallo Moving brawn.
Keep reading for more expert advice.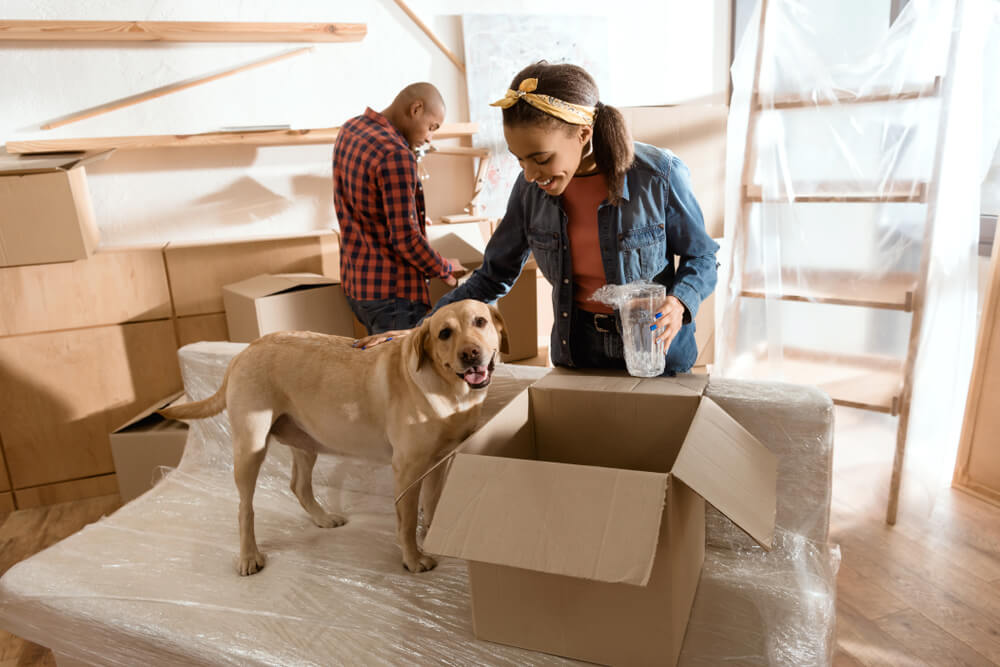 Moving your family to a new house can be a stressful experience – from finding the perfect home to packing up all of your belongings and explaining the life changes to children, it's hard to keep all your ducks in a row. Add stressed-out pets to the mix, and moving...
read more