Moving Advice comes to you from Meg Elliott, our customer service person extraordinaire, and the brains behind the Gallo Moving brawn.
Keep reading for more expert advice.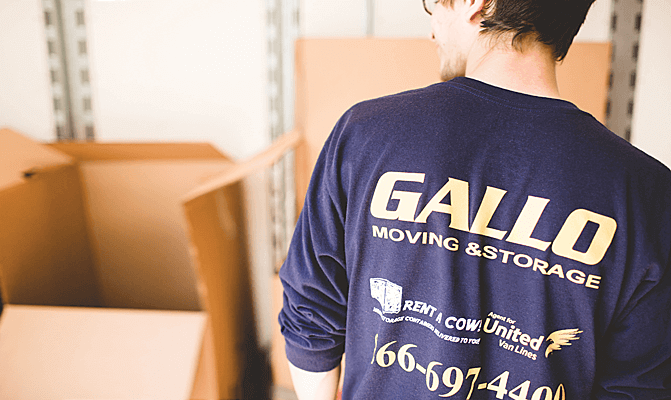 Choosing a moving company to help you move homes can be a difficult process. Should you opt for the company that has the cheapest price? Or is it better to go with the movers that may be slightly more expensive, but are more reputable? Choosing Your Movers...
read more